Christmas "REDS" @ Birmingham Hippodrome

Just to let you know of another professional development opportunity re. performing 'REDS' with Natural Theatre Company.
Due to the success of the project over the summer - Birmingham Hippodrome would like to extend the programme and are offering a one day workshop with Mark Bishop from Natural Theatre to be held on either 26th, 27th or 28th November. This one day workshop will explore seasonal character development, the 'Reds' will then be performed in Southside and in Birmingham Hippodrome spaces over the Christmas period.
Performances are December 18th, 19th, 20th, 22nd and 23rd.
Can you please let me know as soon as possible if you are interested in taking part via jane@metaphysique.co.uk.
We look forward to hearing from you.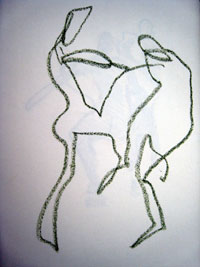 Drawing by Mike Sofroniou
Workshops available
Play and Physical Presence in Performance
The Creative Spark - Devising Physical Visual Theatre
Moving into Stillness - Neutral Mask
Commedia dell'Arte
Theatre Clown and Physical Comedy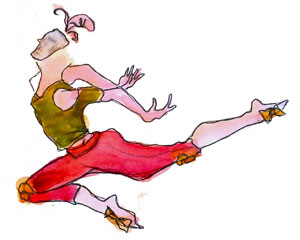 Drawing by Tasha Shore
http://www.facebook.com/#!/pages/Amethyst-Orchard/211947155509074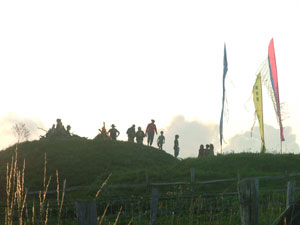 The West Country Storytelling Festival
@ Embercombe 27th August 2010
"REDS" Birmingham City Centre August 11th 2012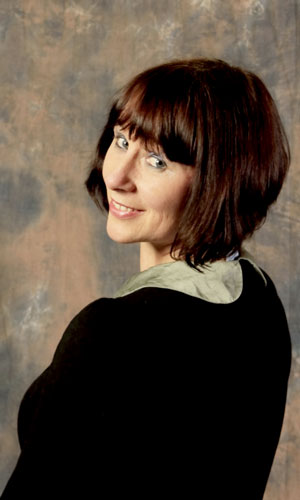 2nd February 2011
For extra news, blogs & Youtube videos click on the Myspace link below
http://www.myspace.com/metaphysiquejane
For Jane's Linkedin profile click on the link below
http://uk.linkedin.com/pub/jane-sutcliffe/27/216/99
You can see a profile of Jane's work in education here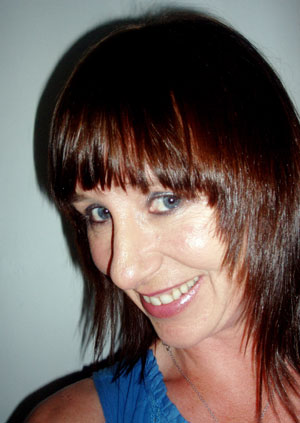 June 2009